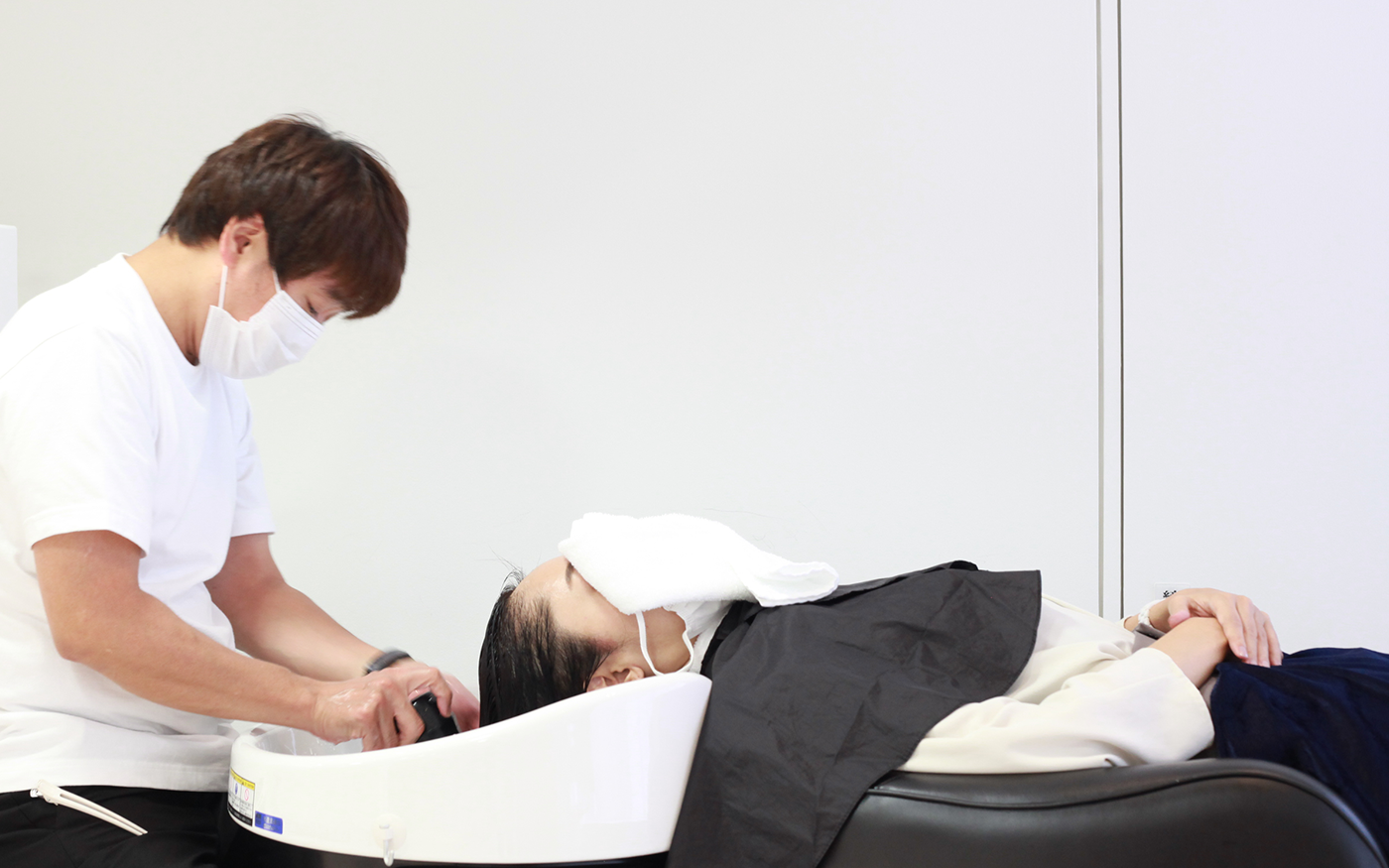 With the release of LebeL ONE, a salon menu experience event for media personnel was held at TB-SQUARE Tokyo on October 7, 2021.
We report on the situation on the day and the live voices of the people who received the treatment.
LebeL ONE(https://www.lebel.co.jp/products/series/lebelone/) is hair care that inspired by stem cell research that moisturizes scalp and hair by 28 days of home care and 4 minutes of salon care that matches the turnover of the scalp.
This time, people experienced the "Salon Care". It is a plus one menu before shampooing, which is done with professional techniques and professional only products.
The key to LebeL ONE's salon care is three types of enzymes.
Three types of enzymes (amylase, lipase, and subtilisin) remove scalp-stressing substances such as polysaccharides films (biofilm) sebum and protein.
<STEP of 4-minute menu>
Mix refining powder with a smooth treatment gel to take care of the scalp.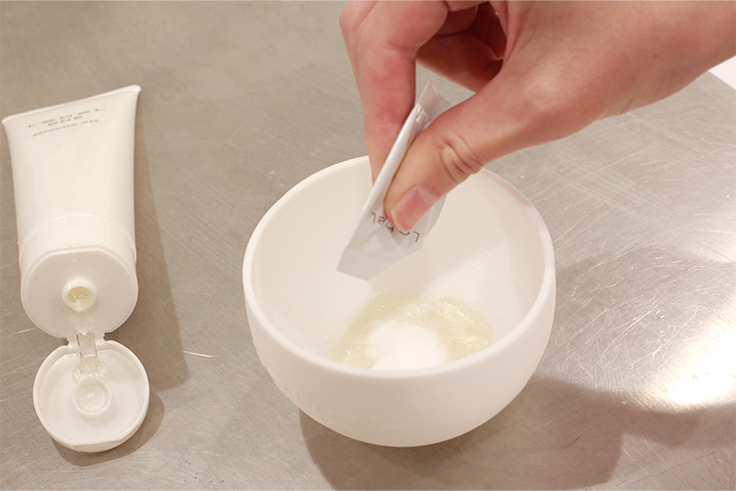 Approach pore stains with fresh enzyme mixed just before treatment.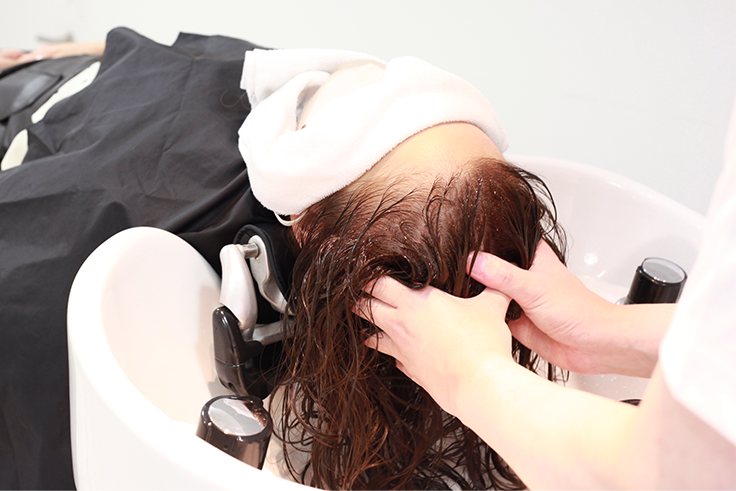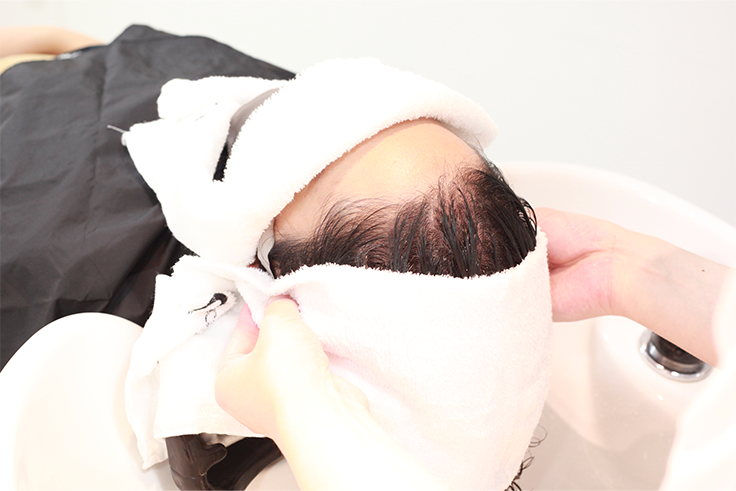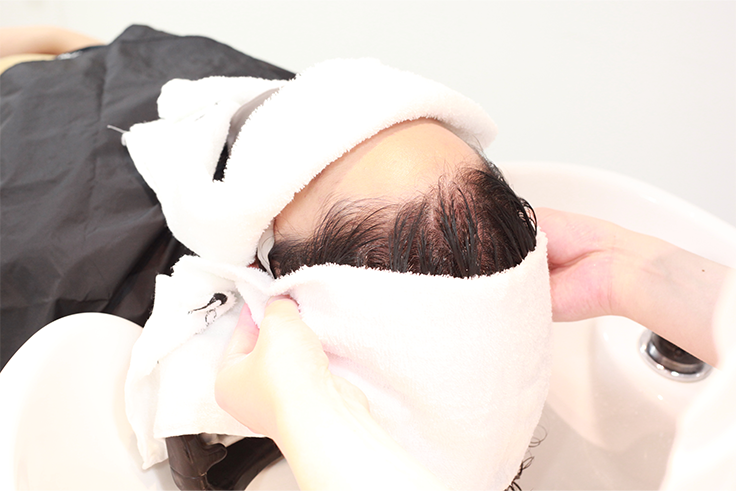 While steaming the scalp at around 40 ° C, which is easy to remove dirt, refresh from the inside with acupressure on the ears.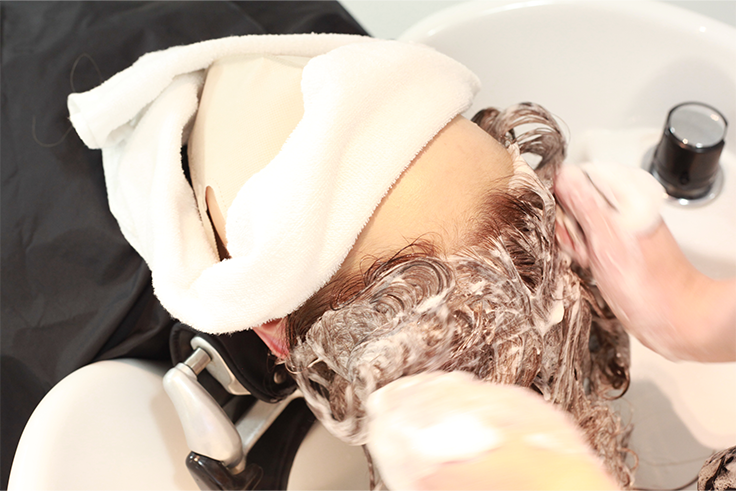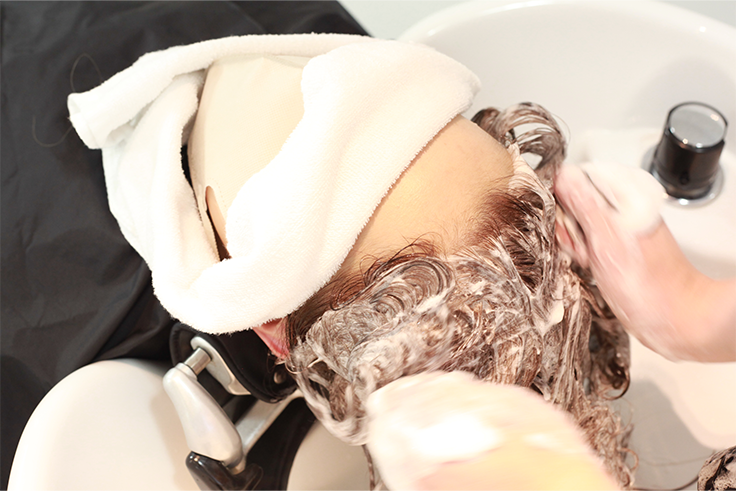 Rinse with LebeL ONE series shampoo, then treatment to finish
A clear reset of the scalp in just 4 minutes before shampooing, supporting the penetration of daily care ingredients into the stratum corneum.
Increase the effectiveness of home care.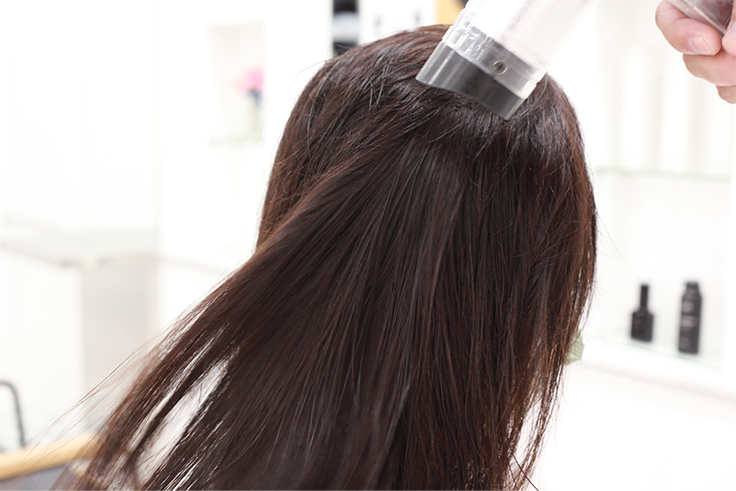 At the venue, which was avoided from being crowded, nearly 20 peopl
e experienced it. Many people tried "Home Care" in advance, We received comments such as "I like the home care that cuts the cleaning ingredients significantly, also the salon care is very refreshing!" "I feel that my scalp is soft and moving! It feels so good." "I feel that my hair is moist and soft." "If it's 4 minutes menu, we can feel free to continue."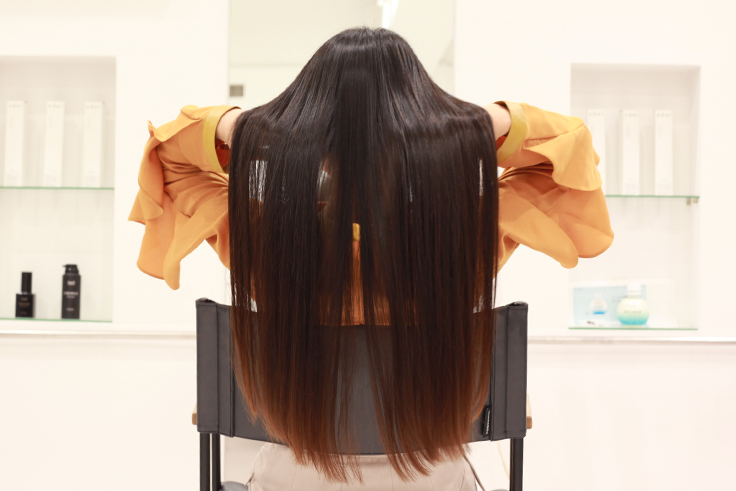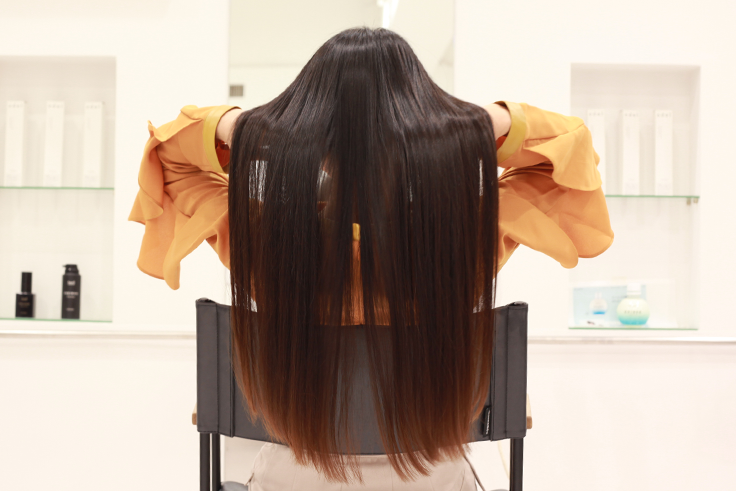 Click here for LebeL ONE salons.
https://www.lebel.co.jp/salonlist/
Click here for detailed product information.
https://www.lebel.co.jp/products/series/lebelone/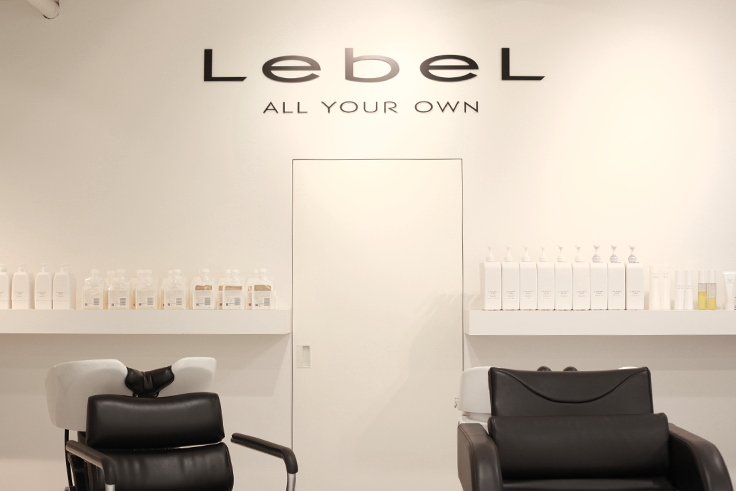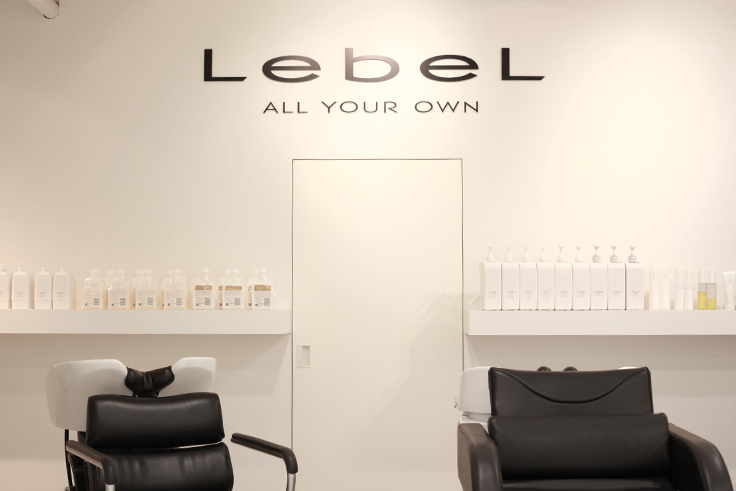 SHARE :