IMPRESSIVE AWARD
* Order is listed according to the time LebeL has confirmed the entry.
JUDGES COMMENT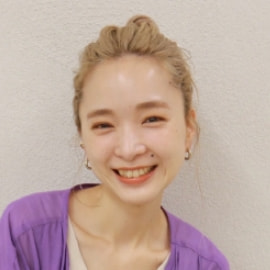 Yuko Nonoguchi
The overall vividness of the colors caught my attention. Among them, I chose the one that gave me an integrated feeling of power from the composition and design of the photo.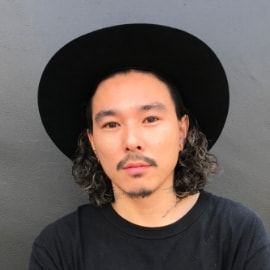 Koji Nose
The light, color techniques, cuts, and compositions of the designs were all excellent for the desired concept. They all presented clear stories and inspired me to think about the concept differently. Although we are from different countries, as hair stylists we have the same commonality in creating beautiful things, so I learned a lot from these opportunities.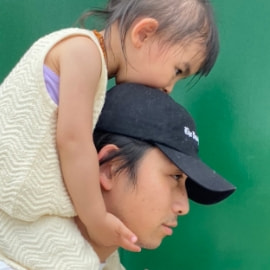 Akihiro Uchino
Each of the entries expressed their own personal style while following the theme. The nominated designs were so good that it was difficult to judge them all.

LebeL Global OFFICIAL