IAU series that nurtures beautiful shine while treating both scalp and hair thoroughly.
IAU responds to the condition in a careful manner.
Experience high quality of anti-aging treatment with mild ingredients
which takes good care of scalp and hair.
IAU, highly functional hair care series, meets infinity aurum that is achieved only in hair salons.



Salon treatment system that creates ""elasticity"" to the sacalp and hair. Damage repair, scalp care and anti-aging treatment. New single- process system treating three goals.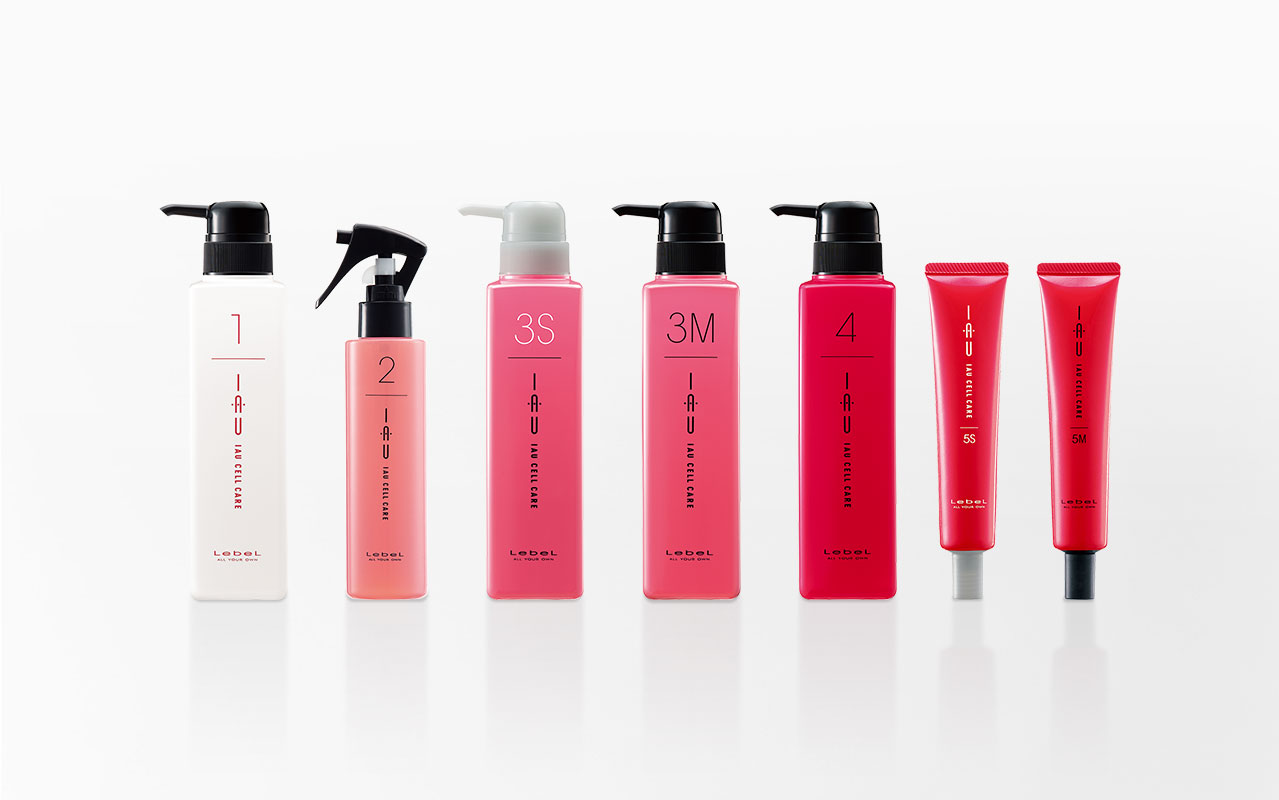 IAU HOME CARE refreshingly cleans the scalp and makes the hair manageable to the ends. Shampoo made of carefully selected cleaning ingredients turns into mildly textured foam, and treatment makes the hair hydrophobic while taking good care of easily damaged ends, producing shiny hair.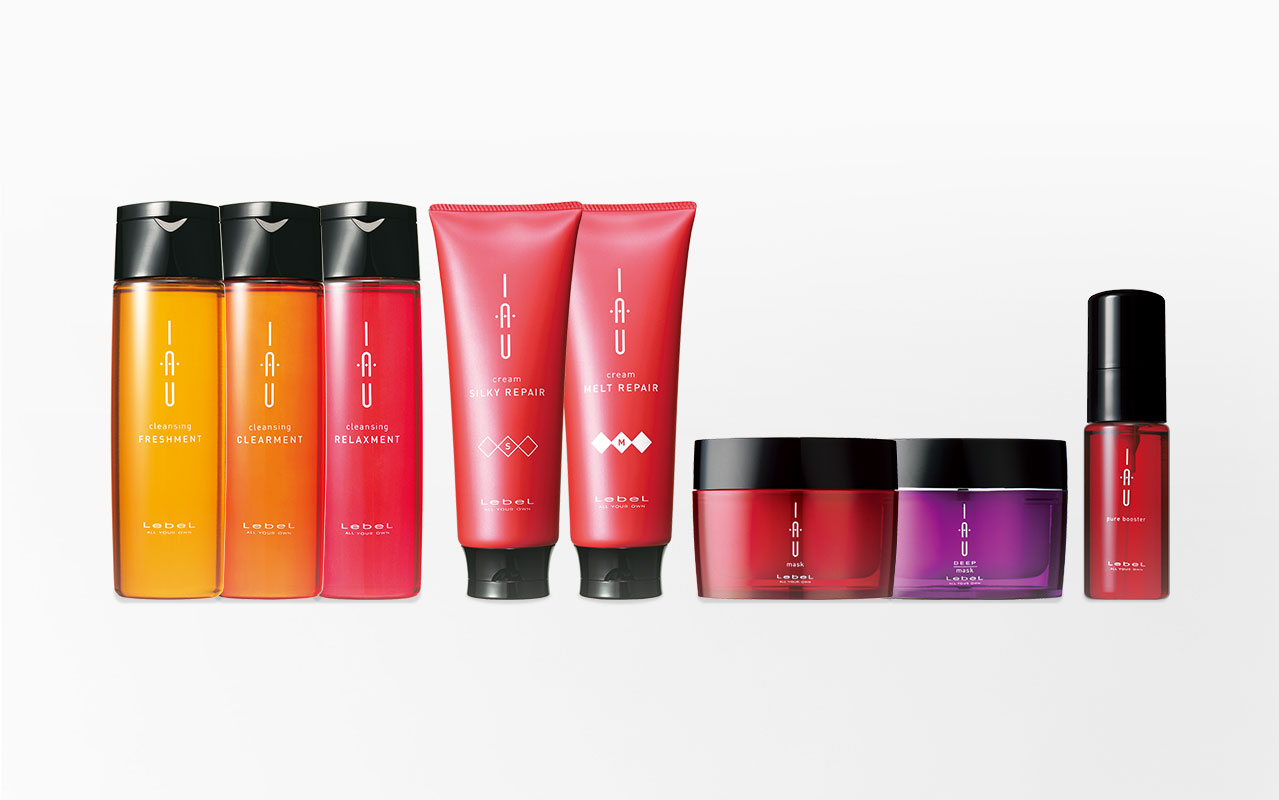 This beauty essence makes the hair soft, sleek and healthy, and shine from within. It also takes good care of aging hair, which becomes more vulnerable to damage with age. Upon every use, clients feel comfortable with their hair.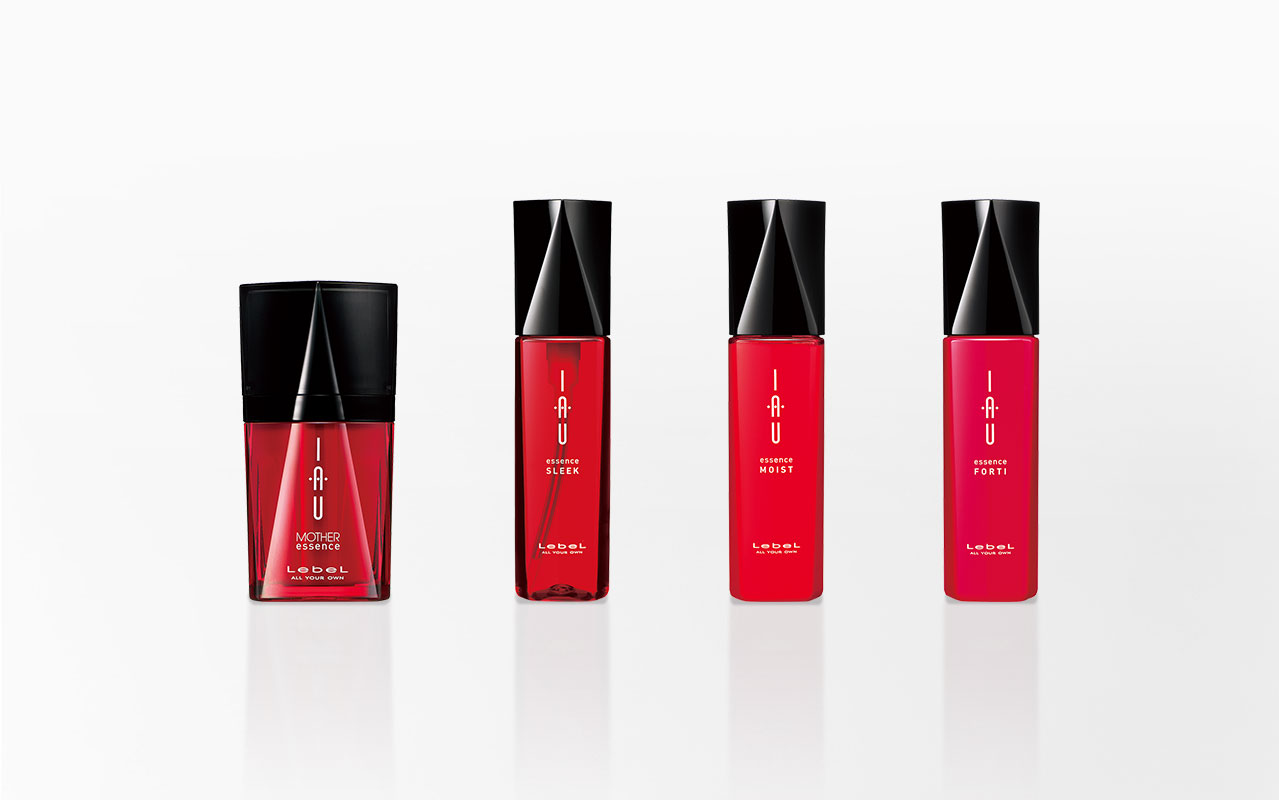 Natural ingredients produce a refreshed and moisturized scalp. Tomato extract*1 and natural mint*2 work on oxidative damage to scalp due to aging,*3 reducing unpleasant smell and oiliness and bringing the scalp into a refreshed and comfortable state.
*1 Solanum lycopersicum (tomato) fruit extract (for moisturization) *2 Menthol (for refreshing scent) *3 Aging-induced decrease in moisture and increase in obstinate sebum, which is the source of the unpleasant smell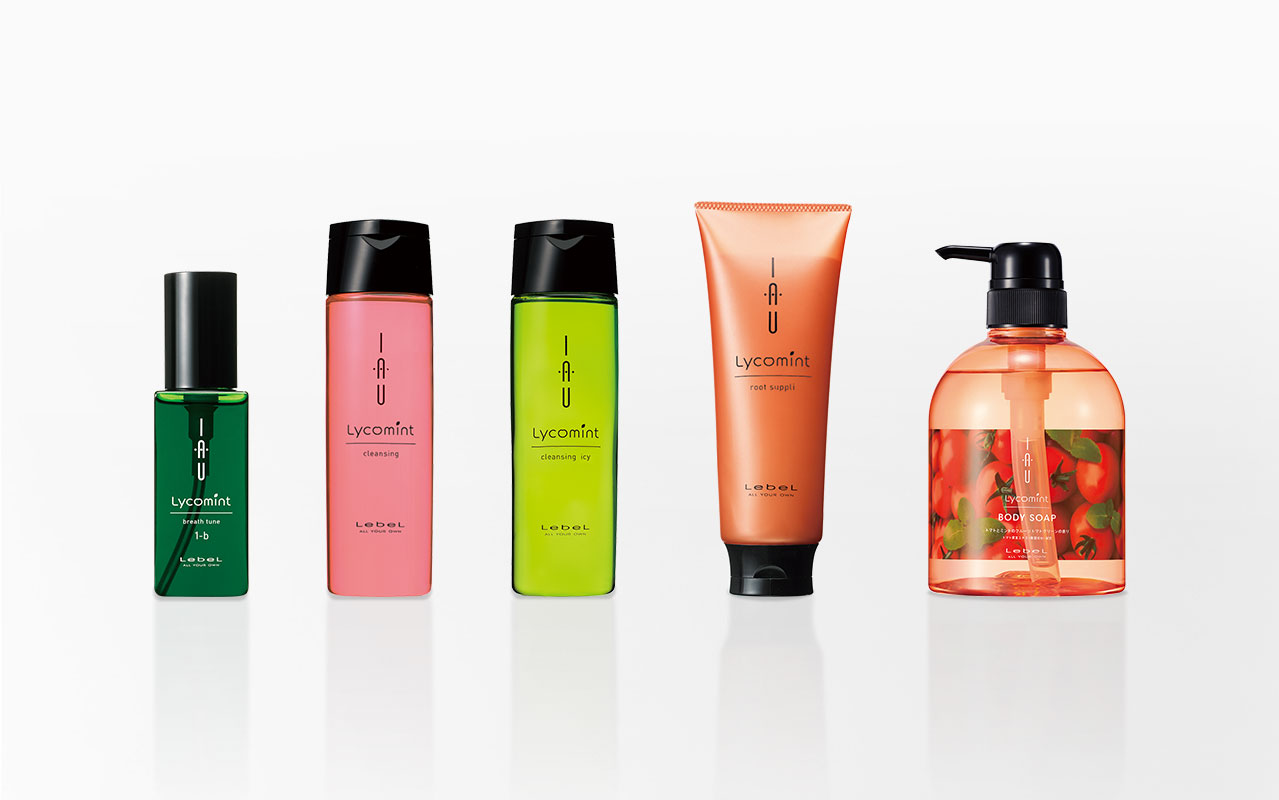 Produces manageable, flowing, moisturized hair. Serum care formulated with Green nut oil,* manage hair by controlling naturally curly hair from the inside. The generously moisturizing effect of the hair serum makes hair shine comfortably.
Plukenetia volubilis seed oil (for coating and moisturization)