Proud to be a man.
The desire to look intelligent at times
and look refreshed and casual at other times.
The idea of new men's beauty is to look attractive in the variois aspects of life.
Theo offers a comprehensive proposal from haircare to styling
according to conditions specific to men.
We support new men's beauty for expressing themselves with confidence.

【THEÓ】 : The Optimal

FREIMAN unlocks the potential of men who enjoy being looked at with fascination. Total care for men who never get "rusty".
FREIMAN offers comprehensive beauty care to men who enjoy beauty care as part of fashion.
maintaining their attractive impression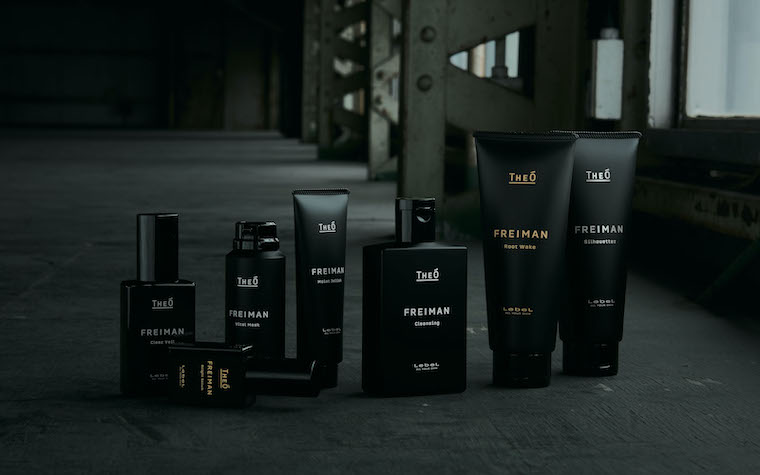 THEÓ brings men's skin and scalp, which can easily become oily, dry, shiny and smelly, into a refreshingly smooth and moisturized condition, allowing men to spend their days with self-confidence.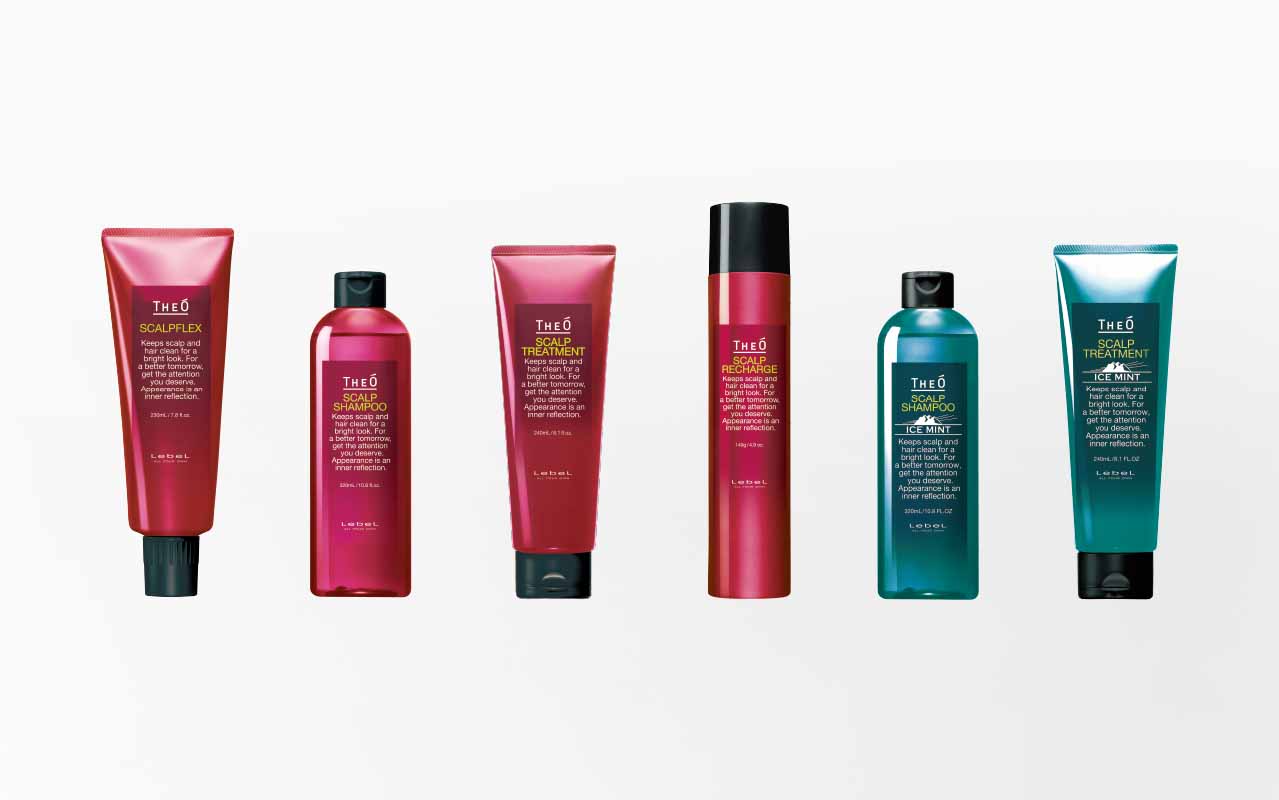 Go stylish and mesmerize others with your masculine charm.
THEÓ STYLING comprises solid-hold styling items to choose from depending on your preferred style.